Salt Delivery
Make Water Softener Maintenance Easy With Salt Delivery In Palm Beach County

Take A Chore Off Your To-Do List
Every homeowner who's ever had a water softener system knows just how much of a hassle replacing the salt in their machine can be. Who wants to take another trip to the store or lift a heavy bag of salt by themselves? Now, with salt delivery service from Seacrest Water, you won't have to. Request service today!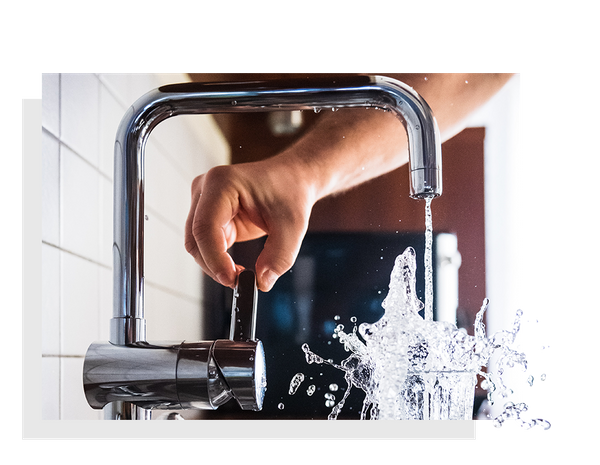 Water Care Support, Whenever You Need It
Seacrest Water is your ultimate partner in soft, clean water for your home or business. We know that pure water isn't just important for the health of your family or employees — it's important for your infrastructure, too. Seacrest Water is proud to offer a wide variety of water care products and services to protect your plumbing, including:
Free water quality tests by trained chemists
Water filtration systems
Water softener systems
UV light systems & water filter systems
Salt delivery
System installation & maintenance
And more!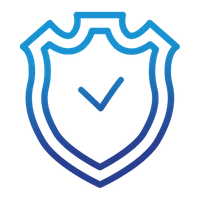 Keep Your Water Softener In Top Condition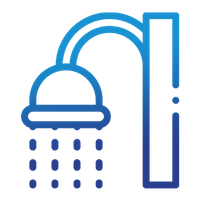 Enjoy Soft, Clean Water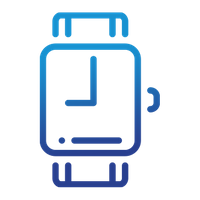 Save Time & Hassle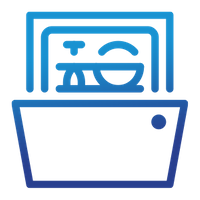 Protect Your Appliances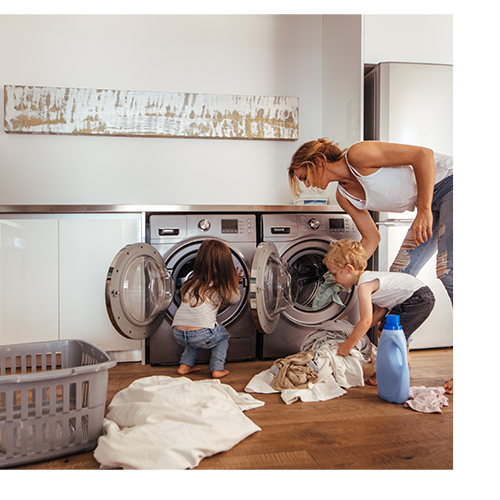 We're Committed To Convenient, Comprehensive Water Care
At Seacrest Water, we want everyone to be able to enjoy pure, clean water with peace of mind and without hassle. Our salt delivery services allows our water softener clients in Boca Raton and Palm Beach County to cross one more item off their to-do lists, knowing they can count on us to deliver and replace their salt on time. It's our commitment to our clients' well-being that's kept us in business since 1975, and it's that same commitment that will allow you to enjoy soft water without hassle when you schedule your first salt delivery with Seacrest Water today. Give us a call today to request service!
Request Service Today
Don't waste your time on another unnecessary trip to the store. Give Seacrest Water a call today at (561) 246-6097 to schedule convenient salt delivery for your home water softener system!