Filtration Products
Water Softeners, Filtration Systems, Purifiers & More For Boca Raton Homes & Businesses

Pure, Clean Water For Your Whole Home Or Business
In Southeast Florida, water quality can be a big problem! And big problems require bigger solutions. At Seacrest Water, we offer some of the finest water filtration solutions for whole homes and businesses! Most of the water filters you'll find at the supermarket only filter water after it's passed through your plumbing. Our whole-house water filtration systems ensure that your plumbing isn't deteriorated prematurely by hard, unsafe water. We've been family-owned since 1975, and in our decades of experience operating out of Delray Beach, we've helped clients all throughout Palm Beach County maximize the lifespan of their plumbing and enjoy greater health with water they can trust to run clean every time.
Want to know if your property is in need of water filtration solutions? Get started with Seacrest Water by scheduling a free water quality test today! Our trained chemists will be able to show you just how much healthier your water could be.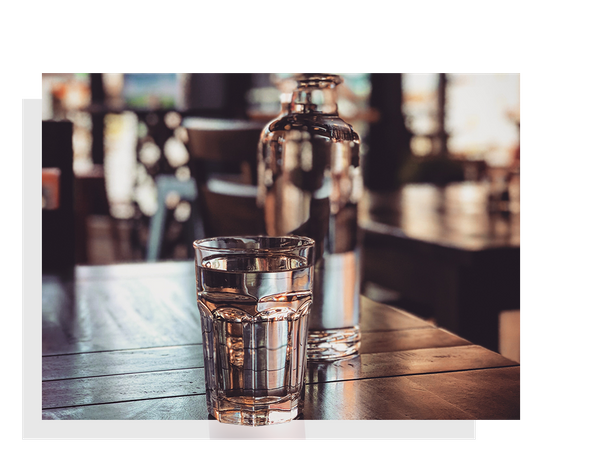 Comprehensive Water Care Support
Seacrest Water is your ultimate partner in water care. We'll be there to help you ensure pure, clean water and smooth operation of your water filtration products, from water testing and installation to seasonal maintenance and salt delivery years down the road. Here's what we can do for you:
Free water quality testing
Water filtration systems and purifiers
Water softeners and UV light systems
Installation and maintenance of water care products
Salt delivery
And more!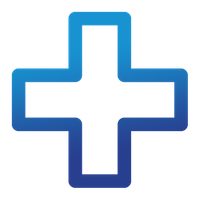 Improve Your Household's Health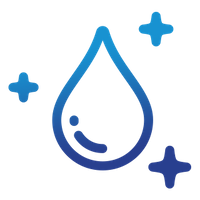 Enjoy Pure, Clean Water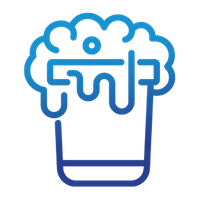 Make Your Home Easier To Clean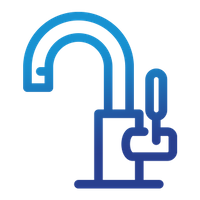 Protect Your Plumbing
Boca Raton's Water Care Experts
Water quality is essential to the health of any home or business. Contaminated water can get people sick or contribute to the development of long-term health issues, while hard water strains your infrastructure and shortens the lifespan of your plumbing. When it comes to water quality, you need a long-lasting water filtration solution installed by experts, not a half-rate water filter from the supermarket.
Choose water filtration solutions from Seacrest Water! We've been among Southeast Florida's leading experts in water care since we opened in 1975, and we have the expertise and technology to ensure your home or business enjoys pure, clean water for your home or business for years to come. And when you choose us, you can expect to enjoy the personable customer service that only a company that has been family-owned and operated for a generation can offer.
Don't believe us? Click the button below to learn about some of our past clients' experiences with us, and continue reading to learn more about the water filtration products we can offer you!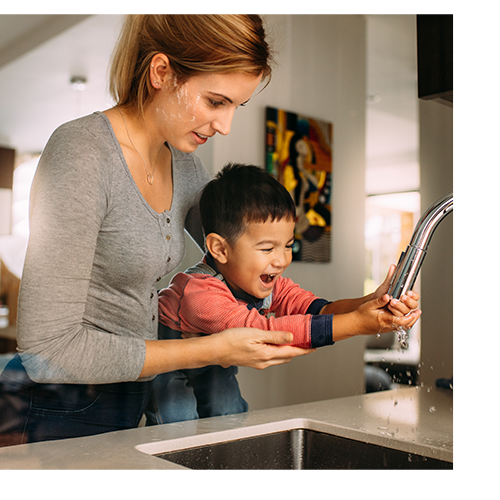 Water Softener Systems
Our water softening systems remove the hardness from your water. Hard water strains plumbing and can cause a variety of other issues. With softened water, your laundry colors and whites will be brighter, softer and fresher, your skin and hair will be smoother, softer and more manageable, your soaps and cleaners will last longer, and your appliances will last longer without scale and mineral deposits building up in them.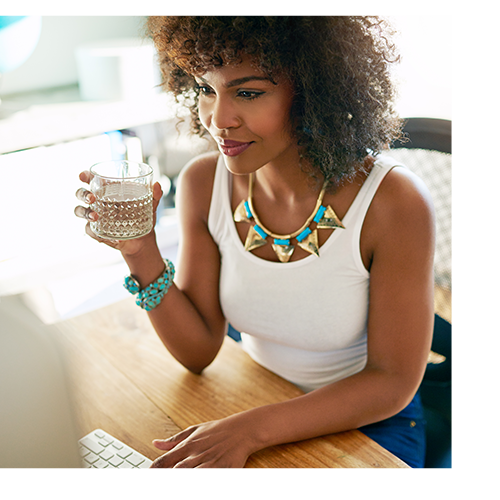 Carbon Filtration Systems
Our carbon filtration systems are perfect for the removal of chlorine, color and offensive tastes and odors from your water. They provide clean water in every tap in your home. No more plastic bottles!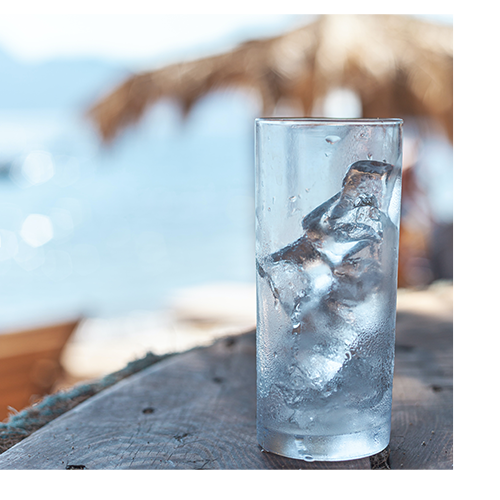 Reverse Osmosis Systems
Our reverse osmosis systems, which are installed under sinks, simulate the natural process of trees, plants, and flowers. Water is forced via pressure (at least 30psi) through a semipermeable membrane. The good water passes through special membranes, while the dissolved and particulate materials that were contaminating your water are sent down the drain. This process is done on a molecular level. These filters take out and separate chemicals and dissolved solids, such as sodium, chlorine, mercury, lead, and other harmful contaminants. The purified water is then stored in a pressurized holding tank, ready for use.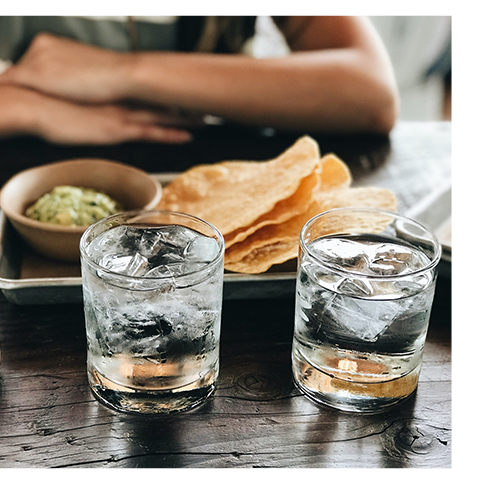 Ultraviolet (UV) Light Systems
Ultraviolet light systems, one of the latest innovations in water purifier technology, are a useful addition to whole-house water filtration systems and reverse osmosis systems. This type of unit is installed after your primary water filter. This system works by channeling water past an ultraviolet light, killing any bacteria that might be present in the water and disinfecting it. Bacteria-killing UV light filters are the perfect addition to ensure that the water in your home or business is completely pure — other water filtration systems only remove nonorganic contaminants and impurities.
Seacrest Water in Boca Raton helps provide clean, healthy water to homes and businesses throughout Palm Beach County.
Give us a call today at (561) 246-6097. Schedule a free water quality test! It's important to know what's in your water.